Contact Us
Contact us today for more informatiuon or to schedule your complimentary confidential consultation to discuss your future business plans. Call 469-878-8062 or email us through the contact on the left. See for yourself what it's like to work with experienced veteran professionals and experience the difference for yourself!!
3010 LBJ Freeway Suite 750
Dallas, TX 75234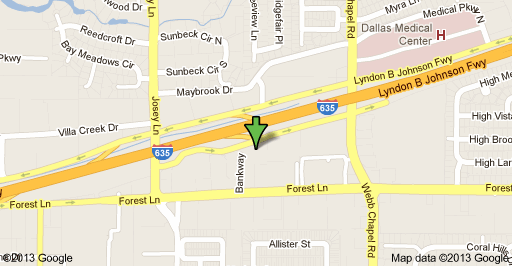 Contact us today for a complimentary business consultation
!!
Michael Song
Commercial | Business Consultant
Direct: 469-878-8062
Fax: 214-615-9020